Cataract surgery, which involves removing the hazy lens and replacing it with a clear one, has been done successfully for decades. Cataract surgery is one of the most popular surgeries done in the globe, with more than 3 million procedures conducted in the United States alone each year. Manual cataract operations have a high success rate in restoring a patient's vision to pre-cataract levels. Laser cataract surgery, according to a new study published in the Journal of Refractive Surgery, may be even more advantageous in terms of enhancing vision and preventing surgical complications.
While manual cataract surgery has a 98 percent success record in terms of significant issues, up to 30% of patients have one minor consequence. PCO (posterior capsule opacity or opacification) is a frequent consequence after manual cataracts surgery. The proliferation of lens epithelial cells left behind following cataract surgery encroaches on the central portion of the lens capsule when this happens. The proliferation of leftover lens cells might cause a patient's eyesight to deteriorate or worsen to pre-surgery levels.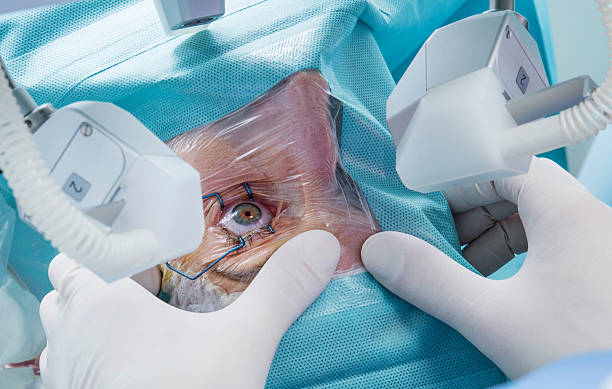 A laser capsulotomy is often done as an outpatient treatment to remedy this problem. While this is a low-risk technique, it does raise the chance of retinal detachment from 1% to 2% in capsulotomy patients.
Another hazard of a laser capsulotomy is a displaced intraocular lens. Vision difficulties like as double vision or a visible lens edge might develop as a consequence of this. A second operation is necessary to rectify a lens dislocation. Infection, incision leaking, and injury to the lens's suspensory fibers and underlying corneal cells are other potential surgical risks.
When compared to manual cataract surgery, each of these problems is less likely to occur with laser cataract surgery. When creating these microscopic incisions and lens fragmentation, the ophthalmologist may accomplish more precision and finer detail with laser technology than with normal surgical tools.
Ophthalmologists may now conduct cataract surgery in a safer and more accurate way thanks to new surgical methods and laser technology. When a cataract is removed, eyesight is usually better than it was before the cataract formed. The laser procedure's accuracy reduces the likelihood of problems such PCO, lens dislocation, infection, and bleeding.
The rates of vertical lens tilt, horizontal and total decentration of intraocular lenses, and posterior capsular opacification are significantly lower with femtosecond laser cataract surgery than with standard cataract surgery, according to a recent study conducted by Dr. Kovács and published in the March issue of the Journal of Refractive Surgery. Furthermore, according to a recent research, 99.5 percent of those who had laser cataract surgery experienced no serious consequences. Eye Physicians of Long Beach was one of the first clinics in the world to use the Verion guided system with the ORA advantage to perform laser cataract surgery.
After my cataract surgery, I'm suffering from dry eyes.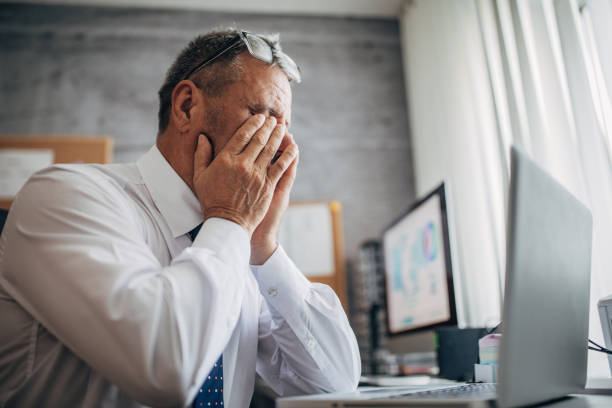 Dry eye symptoms have been proven to be exacerbated after cataract surgery, as well as to be induced in individuals who did not have them previous to the treatment. While dry eyes might be bothersome, they usually only persist about a month after surgery and can be readily addressed with artificial tears (eyedrops).
As a consequence of my cataract operation, my eye is irritated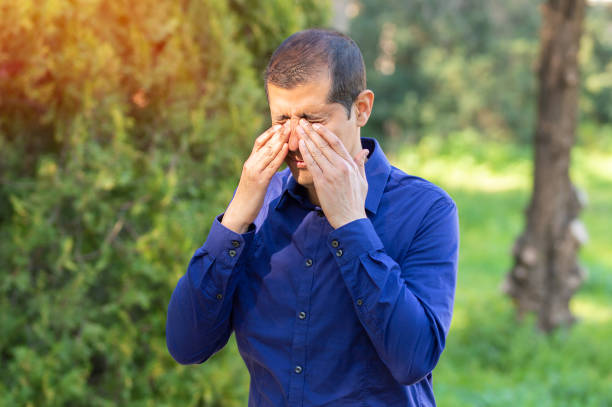 Redness and swelling are frequent within two weeks following surgery. Inflammation is often treated with steroids or nonsteroidal anti-inflammatory medications. Your ophthalmologist will almost probably prescribe eyedrops if you develop inflammation after cataract surgery.
After my cataract surgery, floaters emerged.
Floaters are shadows produced on the retina of the eye by debris in the vitreous gel. While floaters are common in many eyes, they may become more obvious when the patient's vision improves after cataract surgery. If the floaters remain, begin to impede your vision, or if the number of floaters increases, see your doctor. This might signal a more severe issue, such as a retinal detachment or rupture.
After my cataract surgery, my sensitivity to light has risen.
Light sensitivity is another typical side effect that usually lasts a few days. Cataracts, as previously indicated, cause blurriness by filtering light entering the eye. The whole world will look brighter once this haziness fades! Sunglasses will help to lessen the effect.
While these complications are conceivable after surgery, the most of them may be treated by eye doctors. Your ophthalmologist will schedule many follow-up appointments to ensure that everything is healing correctly and that your eyesight is improving. If you have any other problems, such as vision loss, extreme pain or discomfort, or damage to your eye, you should see an ophthalmologist very once.
Who Should Have Surgical Procedures Performed on Them?
It is not always essential to have cataract surgery if you have a cataract. It's possible that you aren't even aware that your vision has altered. If they wear prescription glasses, magnifying lenses, or use stronger lighting, some people with this condition can see normally.
When cataracts grow, though, they may cause additional symptoms. Your eyesight may be foggy or blurry. When gazing at items via the cataract-affected eye, you may experience double vision. These difficulties might make reading, using a computer, or doing other duties that need clear eyesight difficult.
You may have poor night vision, making driving in the dark more challenging. Headlight glare may be a problem for you. Patients with advanced cataracts may be unable to pass the visual section of the driver's test.
Cataracts might make you more sensitive to glare from the sun. A halo may appear around bright lights. This may limit your ability to spend as much time outside as you would want. It also makes other sports more difficult to engage in, such as skiing or golf.
After Surgery
Following cataract surgery, your eye may itch or hurt for a few days. During this time, you may also suffer tearing and have trouble seeing well in bright light.
To prevent you from infection, your doctor will prescribe eyedrops. You'll have to take some time off. It's not safe to drive, and you shouldn't bend down, pick up large things, or put any pressure on your eye.
Your doctor will almost probably advise you to sleep with an eye shield for the first week. This protects the surgical site and allows your eye to fully recover. If you have discomfort or suspect your eye is not healing correctly, see your doctor right away.